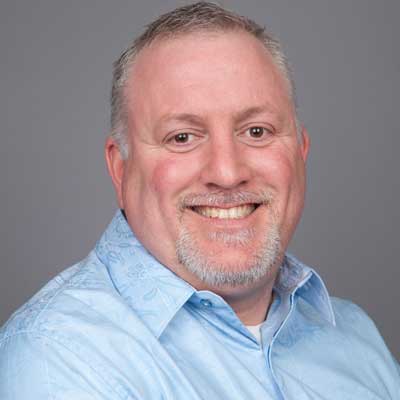 Jon Lalanne
principal
22760 Hawthorne Blvd., Suite 220
Torrance, CA  90505
Phone: (424) 999-4505
Jon LaLanne jointly founded Horizon ELOM Holdings LLC with Keith Stanley. Mr. LaLanne previously founded ELOM LLC in 2017 to acquire and rehabilitate affordable housing. ELOM LLC is Co-managing member of Horizon ELOM Holdings LLC.
Prior to founding Horizon ELOM and related entities, Jon spent over 13 years as Chief Financial Officer and Development Partner at Preservation Partners Development. During his tenure, Jon took a lead role in structuring the acquisition of over 3,500 units and the syndication of over $300 million in federal low-income housing tax credits. Jon remains a minority partner in over 4,000 units owned by Preservation Partners Development entities.
Prior to Preservation Partners Development, he worked for Novogradac & Company LLP where Jon specialized in real estate developer consulting, with an emphasis in structure and taxation. Jon received a B.S. in Accounting from Brigham Young University.